Andrean High School is pleased to announce its recent hire of Kelly Fitzgerald, who will join the Andrean team as Athletic Director. Within this role, Fitzgerald will work in conjunction with the Andrean community to ensure the growth of the athletic programs, and the education formation and development of the student-athletes and coaches.
Many students at Lowell High School finished off the 2016-17 school year achieving the Honor Roll. See below for the full list of names.
An education is not one size fits all. When it comes to Sylvan Learning Centers, the teachers and directors whole heartedly believe in the driving principal that "Learning Should be Personal". Regional Director, Jennifer DiTola, is no different, striving to build confidence and a lifelong love for learning in all of her Northwest Indiana students.
Kelly Salyer Ramer has clear memories of attending Westville Elementary School, fondly remembering the teachers and school staff who "knew and valued each student."
Chiamara Anokwute, a 2017 Indiana University Northwest graduate currently applying to medical schools, told a group of 42 high school students that no matter what medical specialty or health career they choose to pursue, if they are passionate and committed, they can achieve it.
Beginning this fall, Indiana University Northwest will offer an accelerated program for the master of public affairs (MPA) degree.
Indiana University Northwest's Lean Six Sigma (LSS) intermediate- and expert–level certifications, known as the green and black belt designations, respectively, are now available to business professionals in Northwest Indiana. Enrollees need not be IU Northwest students to take advantage of this coveted certification program.
Purdue University Northwest now boasts its own, independent alumni organization in the newly formed Purdue Northwest Alumni Community.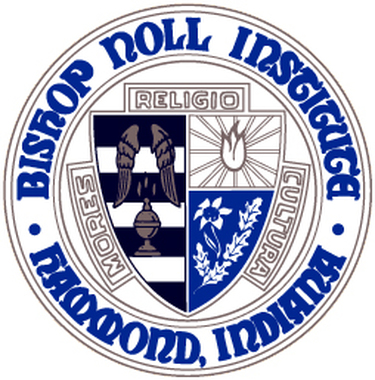 Bishop Noll Institute has concluded the 2016-17 school year, and many students achieved the Honor Roll. See below for the full list of names.
When Chanel Rodgers Valentine was granted her bachelor's degree during the recent Purdue University Northwest commencement ceremony on the Westville Campus, she fulfilled a goal she set many years ago.
When scholars, students and community planners seek out reference books to learn more about social policy and community development, it's likely they'll turn to the work of Earl Jones, Ph.D., Indiana University Northwest Associate Professor of Minority Studies, Sociology and Public and Environmental Affairs.